ESTABLISHED IN 2016 MELBOURNE, AUS
EX FOOTBALLER / DESIGNER JONATHAN PATERNO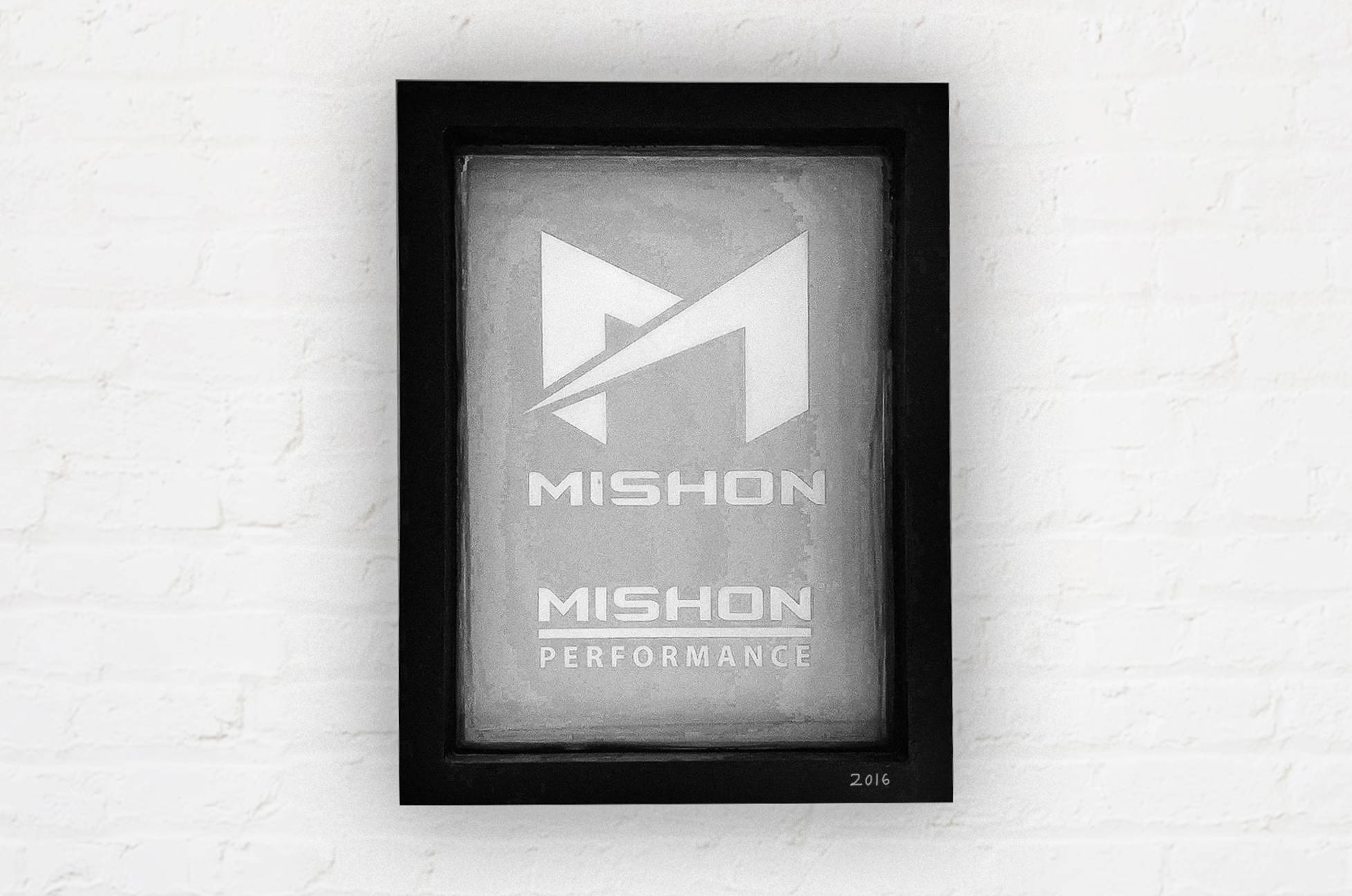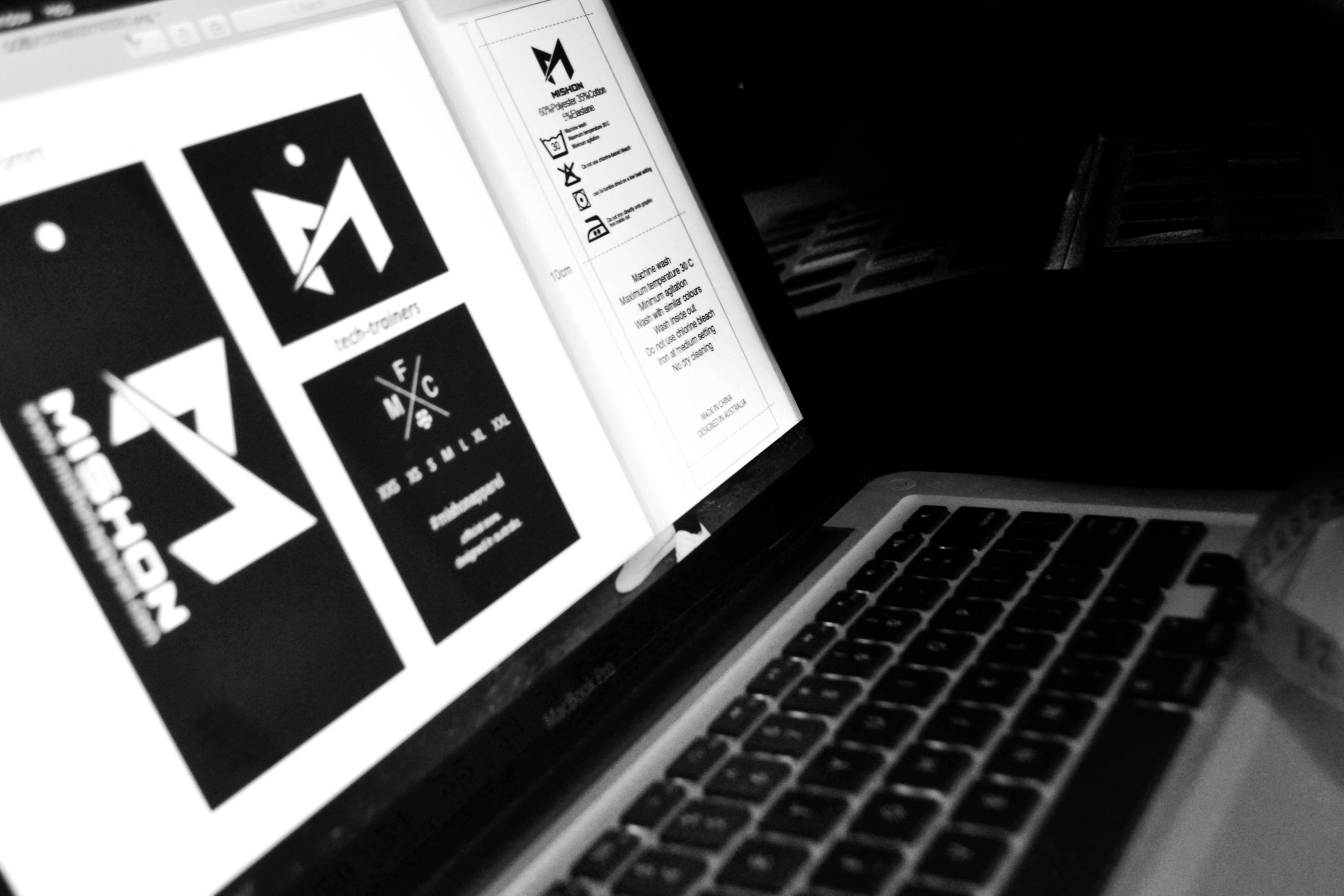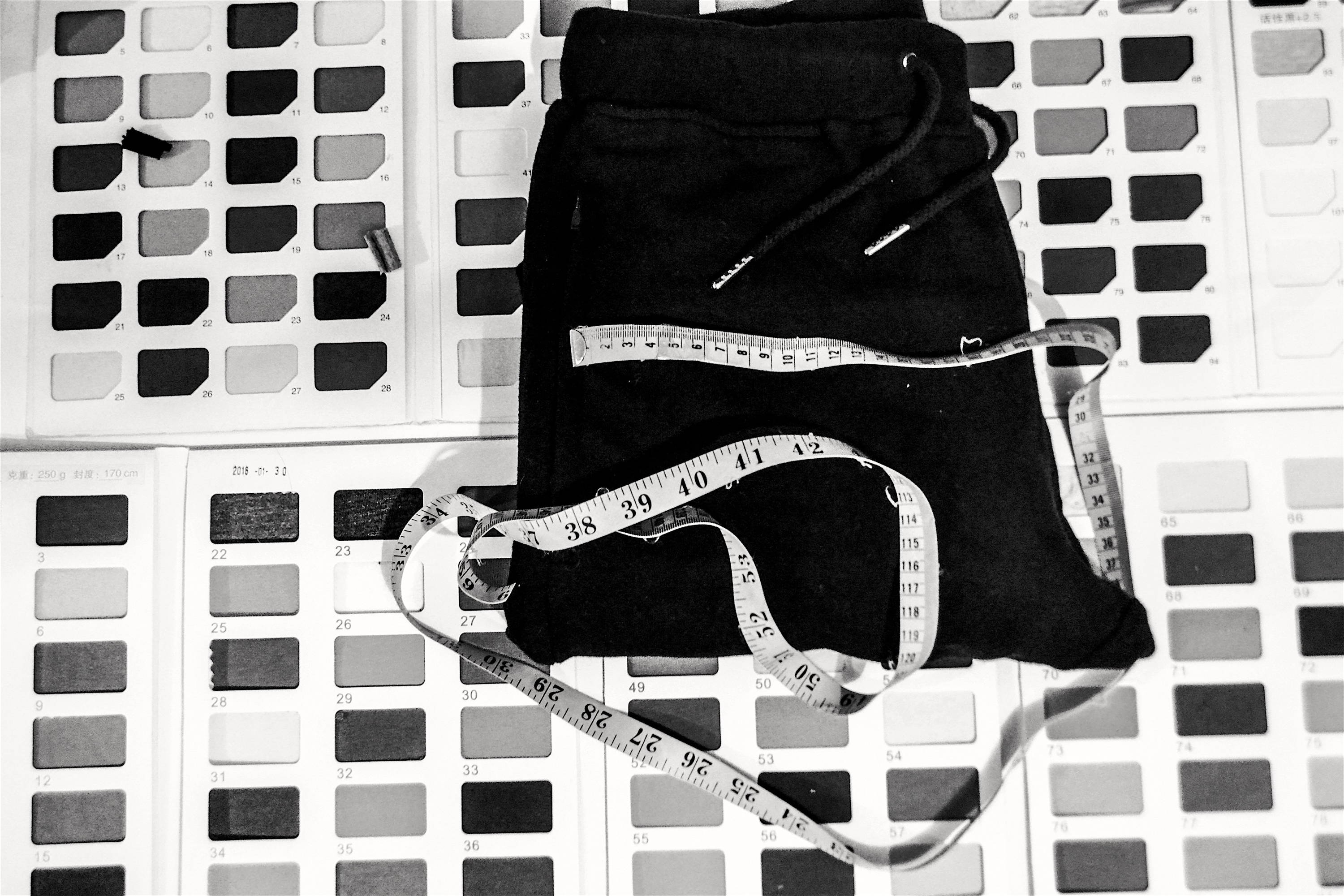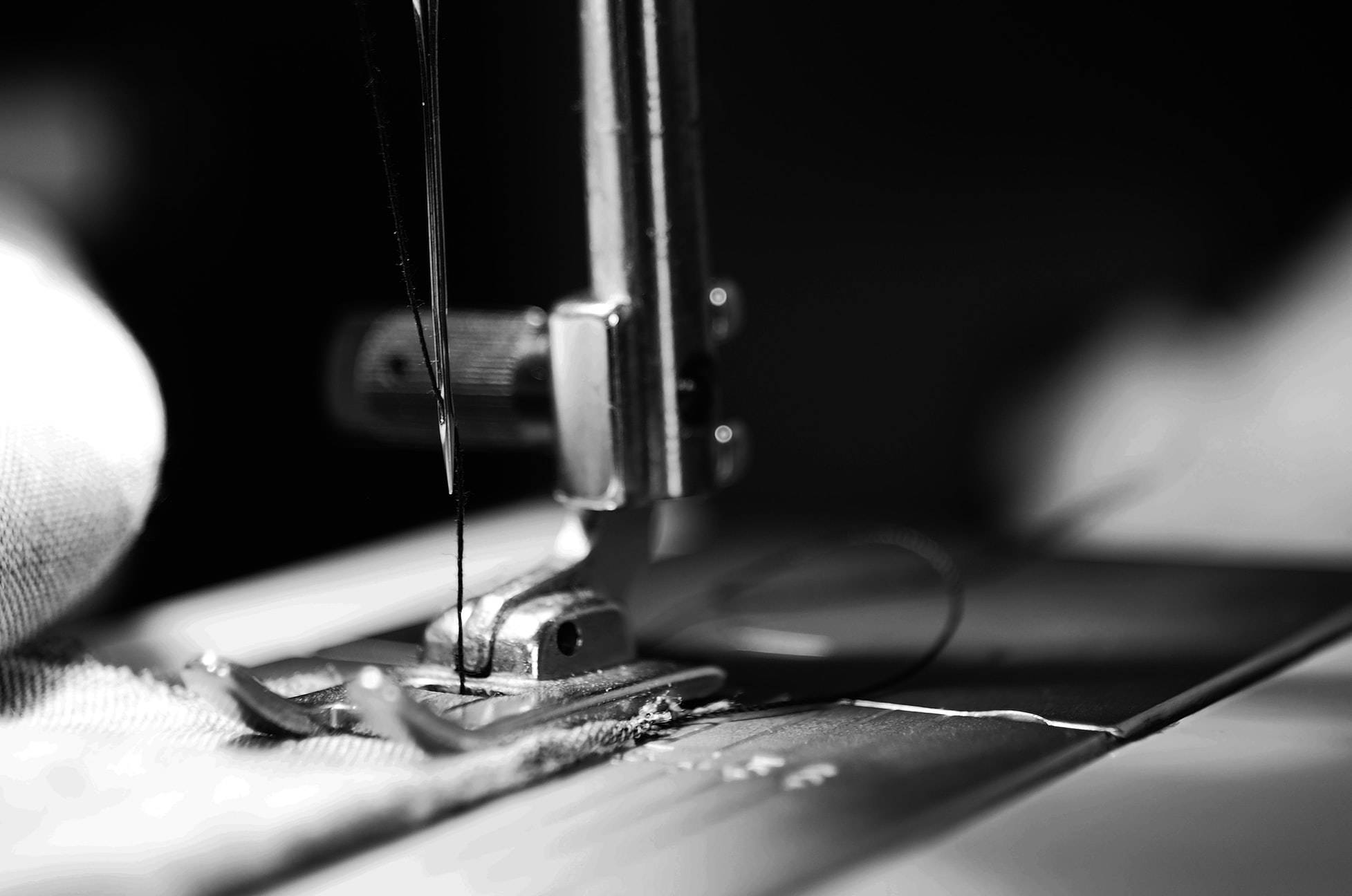 Mishon is an International Sportswear & Lifestyle brand known for its high-end fashion, manufacturer and online retailer which established in 2016 Melbourne, Australia and has now expanded its headquarters to Buenos Aires, Argentina in 2020.
The brand was founded by Jonathan Paterno, a young driven ex-footballer who was born in Melbourne and raised by his parents in 2 countries, Australia and Argentina.
From a very young age, Jonathan was driven by his hard-working father and after his Football career was over, he simply had a vision to start designing and making clothes for himself to wear since he was never satisfied with the fit and quality that was available out there.
The first Mishon x Classic T-shirts made a global success. Professional Footballers were seen on social media wearing the product and Mishon had then rapidly outgrown the small garage where it all began and started selling-out fast in the first year the brand launched.
All designs and products take months to be finalised. They are first sketched and then materials are selected and go through a testing process before they are officially approved and made. Every product is limited in stock and hold a high value of luxury in the Sportswear and Lifestyle market.
Every Mishon product is designed and created to have a unique fit, feel and to help you reach your full potential.
~ Inspired by Athletes.
Family
Mishon is made up of a close knit family that spans all over the world. We are like-minded people working to spread our visions across the world.
Quality
Mishon strives to make the best quality clothing for our customers to enhance their every day performance.
Vision
Mishon is a brand all about creativity and ideas, we aim to bring new ideas to our brand and show our team's talents across all our networks.